Welcome To Skyblu Adventures
SkyBlu Adventures is a proud veteran owned dealer of the Takacat line of innovative inflatable catamarans in Florida. We believe that Takacats are unique  and there is nothing comparable in the U.S. market. Our goal is to make the Ultimate Portable Tender available to our customers and provide exceptional service in doing so.
Take the River or Sea by Storm
If you're an adventure seeker who wants to experience the
thrill of the river or sea, then SkyBlu Adventures has the perfect solution.
SkyBlu Adventures is your one-stop shop for all your water
recreation needs. Whether you want to explore the great rivers or take on the
sea, our inflatable boat with the motor can provide an unforgettable
experience. Crafted from durable and lightweight materials, this boat is
designed to handle rough waters or strong currents easily. It comes with a
motor, oars, and other necessary accessories to make your aquatic journey as
smooth and enjoyable as possible. The boat also has plenty of storage space to
bring the essentials for the ride. You can take on any river or sea by storm
with an inflatable boat with a motor. Grab your gear and set sail with us
today.
Our inflatable
boat with motor is designed to take you by storm,
giving you a unique and exciting ride. Its durable and lightweight material
makes it easy to transport and perfect for any water adventure. 
Whether you're
looking for a solo excursion or bringing your friends and family along, our
inflatable boat with motor is a perfect choice. Take on the river or sea and
make unforgettable memories with SkyBlu Adventures.
Your Next Adventure Awaits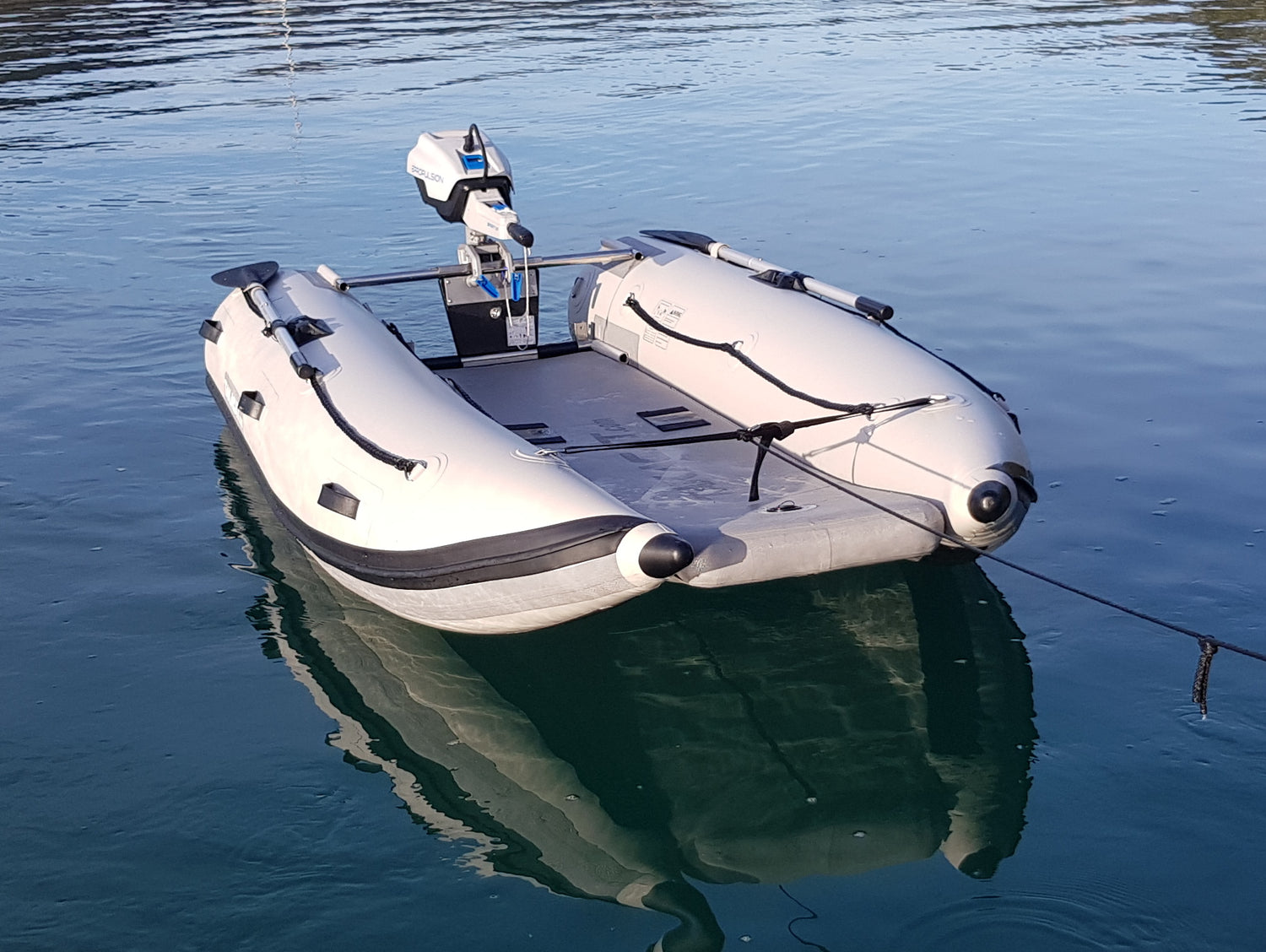 Takacat, the Ultimate Inflatable Boat.
Takacat's foldable sports boats or lightweight dinghies are a tough, stable and fun option on any water. Top features of the Takacat boats are stability, versatility and being lightweight.
SHOP NOW
A Great Selection of Unique Supplies
for Marine-Life Lovers!
Regular price

Sale price

$85.00 USD

Unit price

per

Regular price

$189.00 USD

Regular price

Sale price

$189.00 USD

Unit price

per
Packed with innovative features, Takacats are one of the most versatile inflatable boats on the market.
The Takacat series is the perfect canvas for your needs. It has a flat, unobstructed interior as well as short and flat gunwales. The Takacat does a great job of being the perfect platform on which to build your next adventure!
Example product title
Regular price
Sale price
$19.99 USD
Unit price
per
Sale
Sold out
Share
View full details
Find the Right Takacat Inflatable
Watercraft for Your Next Adventure.
Lightweight, Stable and Portable

Scuba, Swim, Snorkel, Day Boat

Fishing & Hunting Stable Comfortable

Stable, Versatile and Portable