Welcome to Scout Inflatable Boats
Scout Inflatables located in Southern California bring you the latest designs in affordable, portable, safe adventure boats, paddleboards and air pads/air docks. We don't just stand behind our quality, we stand on it! Scout Inflatables employs a global team of designers and engineers who work really hard to make the right product work. We use the lightest, most durable materials combined with the best manufacturing techniques to craft each and every inflatable that has our name on it.
Explore the Waters With An Inflatable Boat from SkyBluAdventures
Embarking on a water adventure can be an exciting way to
explore the great outdoors, and with SkyBlu Adventures, it's a breeze. Our
inflatable boats offer a unique and versatile option for exploring the waters,
whether fishing, cruising, or simply taking in the scenery. What sets us apart
is its commitment to providing high-quality, durable inflatable
boats for sale that are easy to transport and use.
With a range of customizable options, including motors and trolling platforms, our
boats offer a truly personalized experience. Whether you're an experienced
boater or a first-timer, we make it easy to get out on the water and enjoy the
beauty of nature.

 

We offer a truly unique experience on the water. With our inflatable boat for sale, you
can explore bodies of water in ways you never imagined. Whether you're looking
for a peaceful day out on the lake or a thrilling adventure down a river, we
have the perfect option. We offer a variety of inflatable boats to choose from,
all of which are easy to set up and operate. Plus, our prices are affordable,
making it accessible for everyone to enjoy the open water. So, gather your
friends or family and set sail for a memorable day on the water.
Scout Boats
SCOUT 365

UNIQUELY DESIGNED FOR A MULTIPLE OF APPLICATIONS
DESIGN FEATURES ONLY FOUND IN SCOUT INFLATABLE BOATS
OUTSTANDING QUALITY
LIGHTWEIGHT BUT RUGGED
NO BOAT RAMP REQUIRED
NO HEAVY LIFTING
HANDLE AND MANAGED BY SINGLE PERSON WITH EASE

SCOUT 430

OUTSTANDING QUALITY
LIGHTWEIGHT BUT RUGGED
NO BOAT RAMP REQUIRED
NO HEAVY LIFTING
HANDLE AND MANAGED BY SINGLE PERSON WITH EASE
LESS THAN 10 MINUTE SETUP
USE LIKE A KAYAK OR POWERED BOAT
SHIPPED PREPAID TO YOU IN CONTINENTAL USA

Scout Accessories

Newly Designed Family Friendly Latches
Adjustable, no-slip comfortable shoulder strap
AirTight Seal
Unconditional, no-hassle, lifetime warranty
IGBC Certification Number 3769
Redesigned No-Leak, No-Spill Drain Plug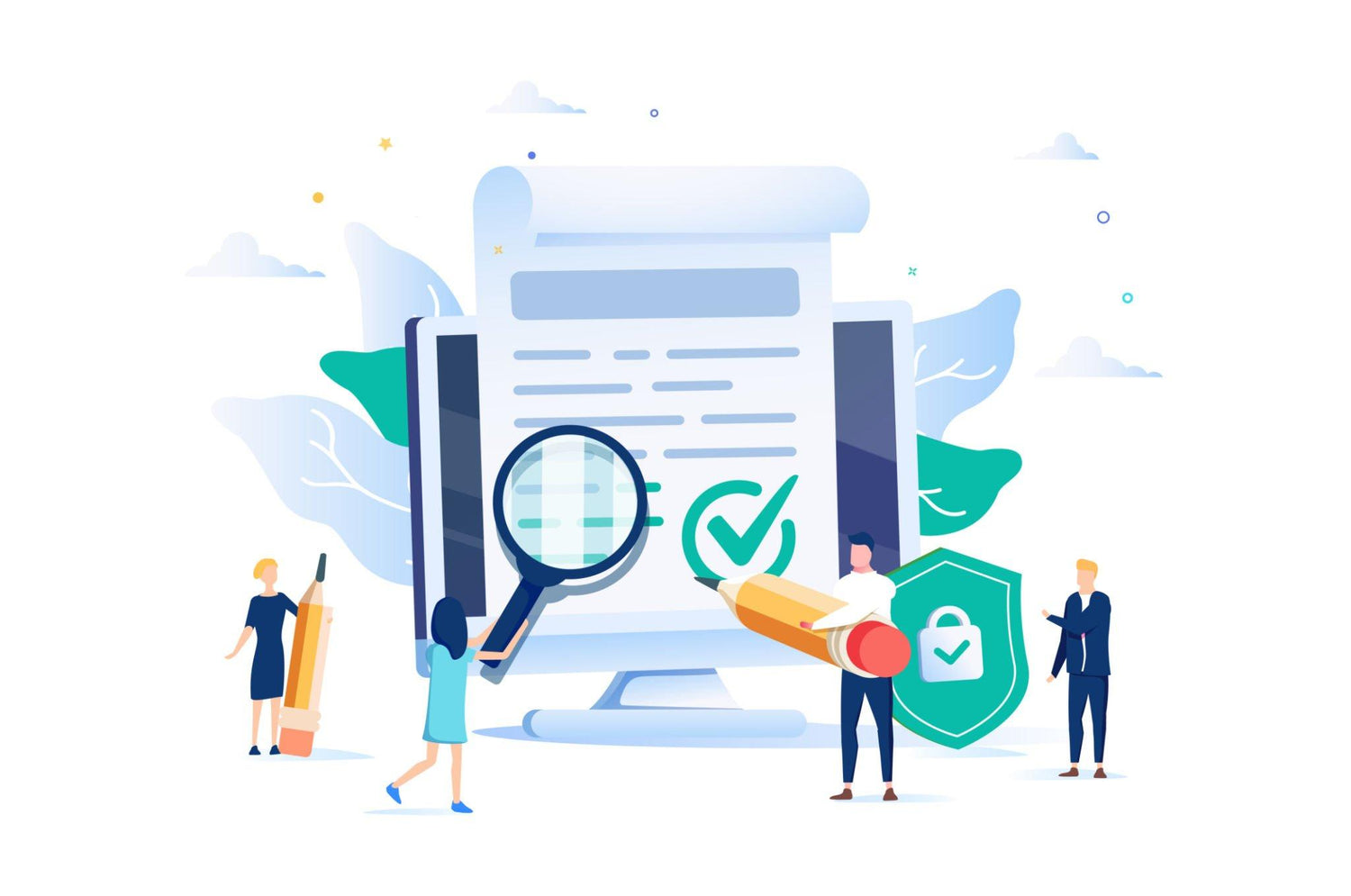 Bill of Sale Sample
An invoice is a document issued by a seller to a buyer that outlines the goods or services provided, their corresponding costs, and any applicable taxes. It is an important document in the business world that serves as a record of the transaction and can be used to track payments and outstanding balances. An invoice can also be used as proof of purchase for accounting and tax purposes. Invoices can be sent as paper documents or in electronic form, and often include payment terms, discounts, and other information pertaining to the transaction.
View Now
SET UP IN LESS THAN 10 MINUTES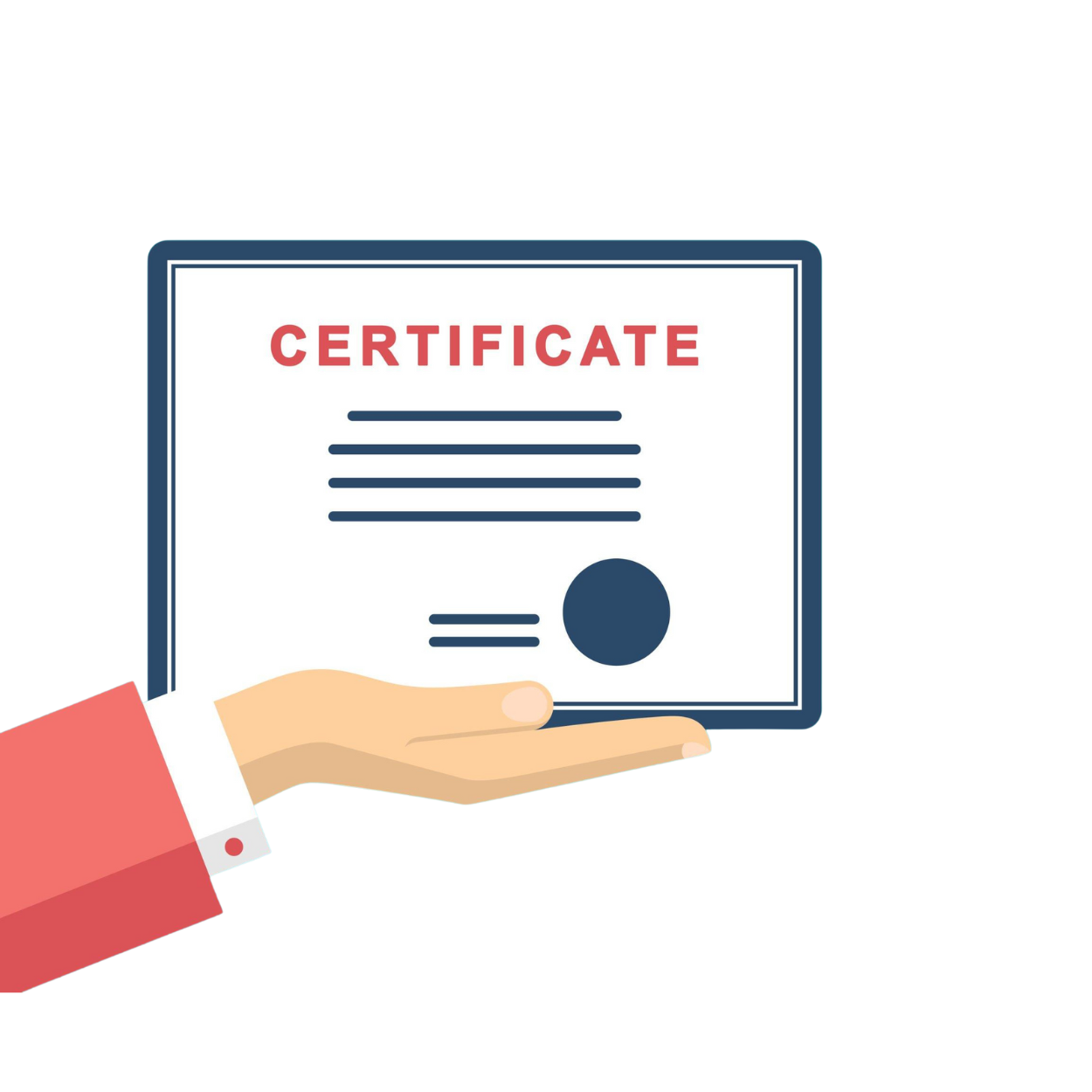 Cert of Origin Sample
Certification is the process of verifying that an individual has achieved a certain level of competency in a particular field. It is the recognition of an individual's qualifications and skills, usually based on the completion of a training program or passing an exam. Certifications are issued by organizations, such as professional associations or educational institutions, and are designed to demonstrate competency in a given area. They often serve as an indication of a professional's commitment to their field as well as their dedication to continuing education and professional development.
View Now